Hatha Yoga
Most forms of yoga in the West can be classified as Hatha Yoga. Hatha simply refers to the practice of physical yoga postures, meaning your Ashtanga, vinyasa, Iyengar and Power Yoga classes are all Hatha Yoga. The word "hatha" can be translated two ways: as "willful" or "forceful" or the yoga of activity, and as "sun" (ha) and "moon" (tha), the yoga of balance.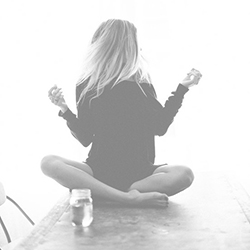 Yin Yoga
Yin Yoga is a quiet and simple practice, but not necessarily an easy practice. It targets our deepest tissues of the body, our connective tissues — ligaments, joints, bones, and the deep fascia networks of the body — rather than the muscles. Energetically, yin yoga improves the energy flow, enhancing the flow of chi in the organs. To be healthy, we need healthy organs as well as healthy muscles.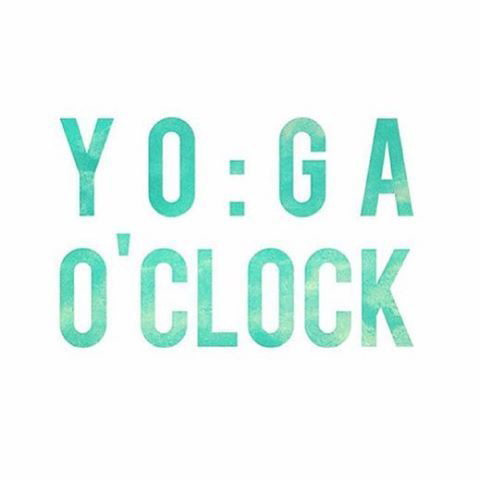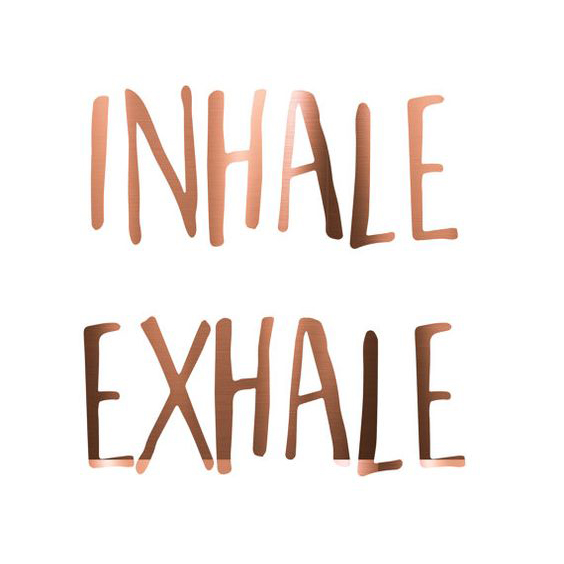 Vinyasa Yoga
Vinyasa yoga means breath-synchronized flowing movement. You basically flow through positions incorporating the movements along with your breath. The idea is to warm your body up through a series of Sun Salutations and then hold the postures that follow for the duration of the class for 5 deep breaths and then transition directly into the following posture. This helps build focus, concentration, physical endurance and stamina.
Pregnancy Yoga
Being pregnant is a beautiful and intense process. It's also a time where your body goes through a lot of changes in physical, hormonal, mental, and emotional areas. You can make room for a child in different ways. In this process it is very important to take care of yourself. A good condition for both body and mind is the best preparation for childbirth and time afterwards. Prepare for labor and motherhood in these classes.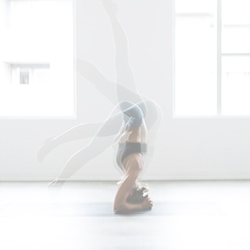 Ashtanga Yoga
De Ashtanga Vinyasa Yoga system is the most intensive Yoga that practice a series of poses(asana's). It is a practice with a flowing style that connects the movement of the body with the breath.
—>
The practice always start with a traditional opening mantra followed by a sun salutation, standing poses, sitting poses and some backbends. The poses are always the same so that makes it easier to bring the attention to your inner soul.
ONLINE CLASSES
Good news!! The classes are now available outside or online.
Tips for joining our class:
Check if the class is outside
Download Zoom
Create a serene place in your house
You will receive an email 30mins prior to the class
You can Sign up until one hour prior to the class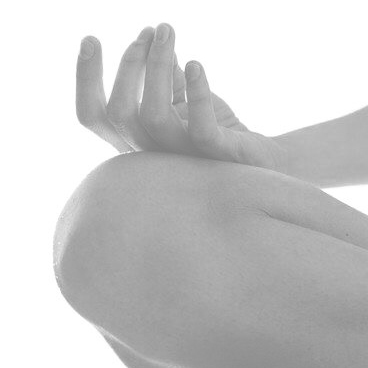 Yin Nidra
In this Yin Nidra practice we are combining a restorative Yin Yoga practice with Yoga Nidra, also known as 'yogic sleep'.  We will begin with a series of gentle and restorative Yin Yoga poses, and gradually move into a state of deep-relaxation meditation with Yoga Nidra as the class progresses.
—>
In Yoga Nidra you will relax in a comfortable savasana pose, letting go of everything for a moment and going on a journey to a deeper sense of self. Sometimes, during Yoga Nidra practice it can feel as though you're sleeping, while in fact it's a state between sleeping and being awake. It is in this state that our consciousness works on a deeper level.
—>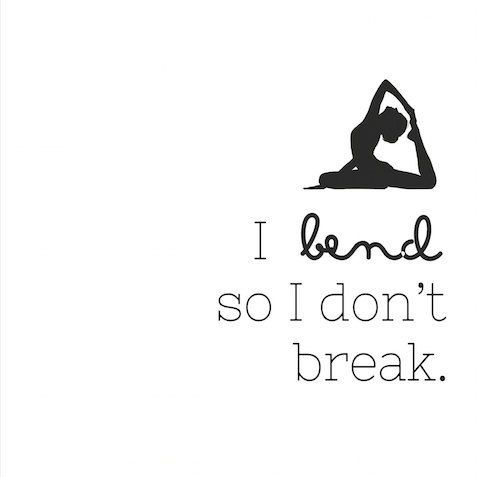 Yoga Nidra is one of the best methods for relaxation and rejuvenation of the body, mind, and soul. You will leave the class feeling refreshed and invigorated.
This class is low intensity and suitable for all levels.
Something is wrong.

Instagram token error.