Doing nothing never felt so good...
Doing nothing never felt so good...
At The Rub we like to take good care of our bodies. We see massages as body maintenance. Just like a car that needs a fix-up, we also need to refresh the oil every now and then. Studies have shown great benefits for those who regularly have a massage. We're here to help you conquer the side effects of life.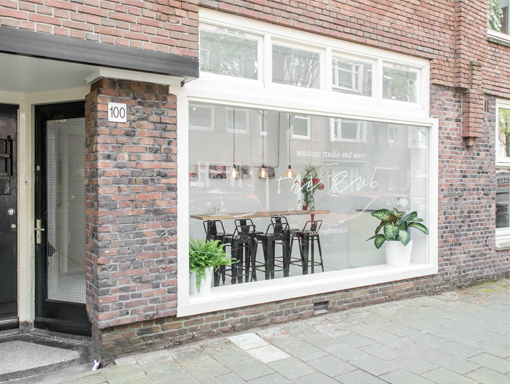 "Go, go, go!" has become our mantra. Some me-time is something most of us don't even have time for to think about. Unfortunately, this regularly results in health issues such as stress, tiredness and/or physical complaints. Approximately 80% of these complaints are results of blocked emotions. But don't worry, we've got your back! We will help you balance a healthy relationship between mind, body and soul. 



Something is wrong.

Instagram token error.