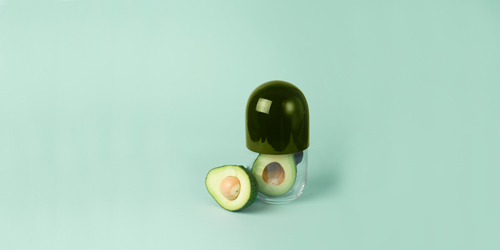 Prices
30minutes: €40
45minutes: €60
60minutes: €70
75minutes: €80
90minutes: €95
Mommy Rub
This is a treatment of subtle strokes and light massaging movements leaving you relaxed which will leave you with less physical issues. Blood circulation is stimulated increasing the body's intake of oxygen and nutrition for both mother and baby. Regular treatment will reduce cramp in the calves and legs.
Signature Rub
This tailor made massage is created to cater your personal physical needs. Different techniques will be used to create the best result for you.
Deep Rub
A deep tissue massage treats the deeper layers of muscle and tissue. The deep tissue treatment is similar to a regular treatment, however, the movements are slower and more focussed on specific pain and tension areas. This treatment will be beneficial if you suffer from chronical tension and tight muscles such as the neck, lower back and shoulder region.
Rock 'n Rub
Using heat and movement enables the masseuse to reach deeper into the muscle tissue which makes the treatment more effective. A hot stone massage aides the healing process of the body, it promotes detoxing the body, stimulation the organs and creating an overall balance.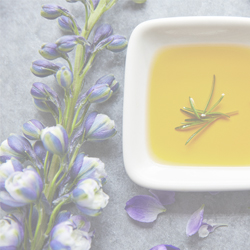 Anti Migraine
A treatment aimed to loosen up tense muscles in your neck, back and/or shoulders in order for you to relax: the two essential aspects to fight migraines. This is followed by a head massage.
Jetlag Rub
Nothing beats a professional treatment after a long flight. By stimulating the blood circulation you will feel fatigue leaving your body being replaced by new energy.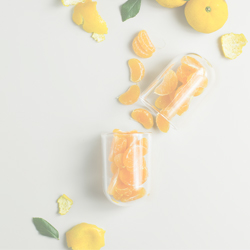 Rub 'n Run
A pampering moment for your feet, including a foot scrub and a relaxing foot massage.
Lazy Yoga Rub
The Lazy Yoga Rub has many health benefits, from lowering 
stress
 to relieving muscular tension. It can even increase energy. 
For this Yoga massage, the client lies on the floor. Our licensed massage therapist will slowly work the body through various stretches. 
The therapist may use their hands, knees, legs, or feet to help manipulate the person's body into different positions. 
With this massage form you keep your clothes on, so make sure to where comfortable loose fitting clothes.

Something is wrong.

Instagram token error.