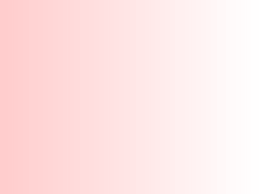 Suitable for baby from 6 weeks till approximately 9months
Baby massage stimulates the skin and improves blood circulation.
Massage strengthens muscles and keeps joints supple.
Massage soothes helping to reduce tension caused by colic or anxiety. And of course, Baby Massage is a perfect way to bond with your baby.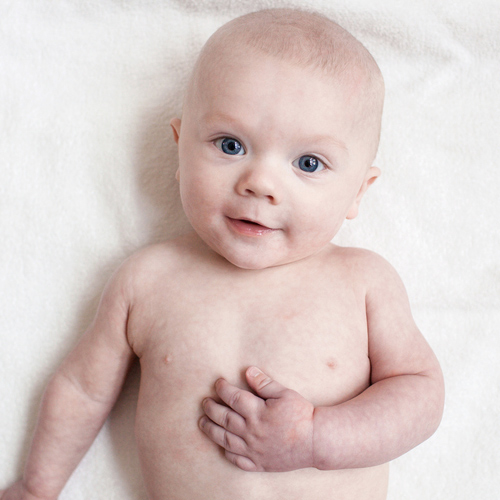 As you touch your baby during the massage, it causes an increase in oxytocin in both parent and baby. Oxytocin is the love and nurturing hormone.
Birth is the strongest massage your baby will ever receive. It stimulates the peripheral nervous system and major organs in preparation for life outside the womb.
It continues this process, with developmental techniques that work with the muscles, joints and reflexes, helping baby to fulfil his or her full potential at each stage of development.
Baby massage is a powerful way of communication and bonding with your baby, building confidence in your parenting skills and enhancing your baby's health and resilience.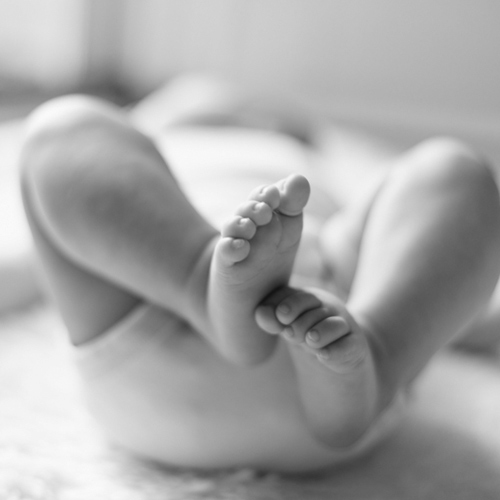 Benefits
Promotes a strong bonding between you and your baby
Provides stress release and relaxation for both you and your child
Stimulates the nervous system to help brain development
Aid digestion and elimination
Improves sleep and nursing patterns
Strengthens the circulatory system to promote appropriate weight gain
Puts you in tune with your baby, and helps you feeling more confident in caring for your child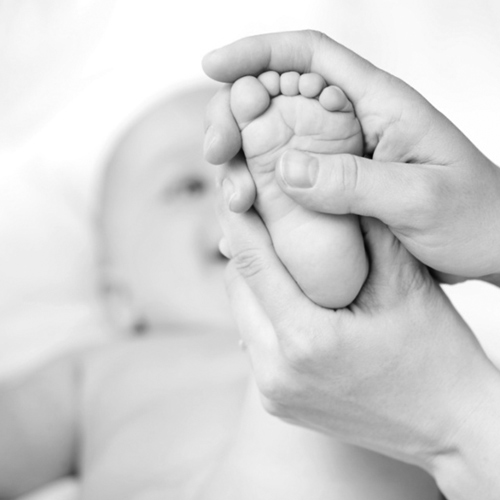 English / Dutch
Sunday 10:00 and 12:00  
Group lesson (max. 3 couples):
Oktober 8, 22
November 5, 19
December 3, 17
Subscribe below and experience our peaceful sanctuary.
This course will take approximately 1,5 hour (10am – 11:30am).
you can come by yourself with the baby, but bringing your partner is allowed too.
You will learn how to massage your baby and all that involves the massage.

The course is €90, this includes a syllabus and oil.
Kindly mention your preferred available date below (see options above). 
Something is wrong.

Instagram token error.