About us – Mamamoon Retreats came up as an idea in December 2018. It started quickly taking shape of something real, simply because we are both passionate about pregnancy, birth, and the change that it brings to our lives… and we love to share this passion with others!
With our backgrounds in yo
a, HypnoBirthing, and coaching, plus our personal experiences of going through life changing events, we believe that we can support moms- and dads-to-be on this special journey through pregnancy, birth and becoming a parent..
Meet Mamamoon – your ultimate interactive birth & postpartum coach! 🤰Crafted by a team of seasoned experts and compassionate parents, Mamamoon goes above and beyond, ensuring a holistic approach to your pregnancy and postpartum journey.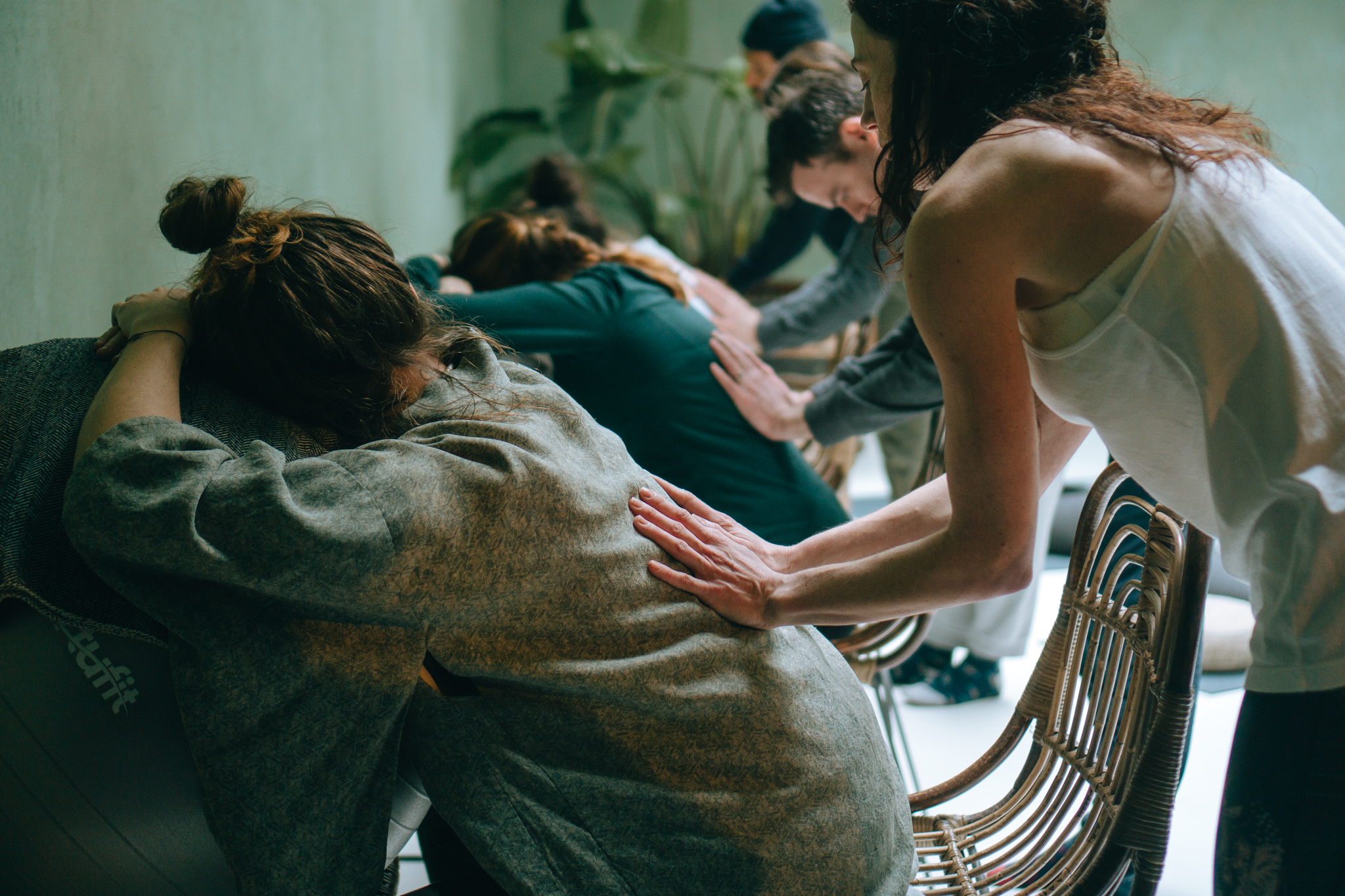 What to expect?

Yoga classes for every stage in pregnancy

Video classes on hypnobirthing, Ayurveda, nutrition, breastfeeding, sleep coaching, pelvic yoga, postnatal training, and more!

Birth stories from moms in Amsterdam and around.

Mindfulness meditations.

Interviews with birth & postpartum professionals.

1-on-1 with experts in real life as part of the Reward section.

Relevant tips for every week of the pregnancy, and first 16 weeks postpartum that have
one goal in mind: smoother birth & postpartum recovery!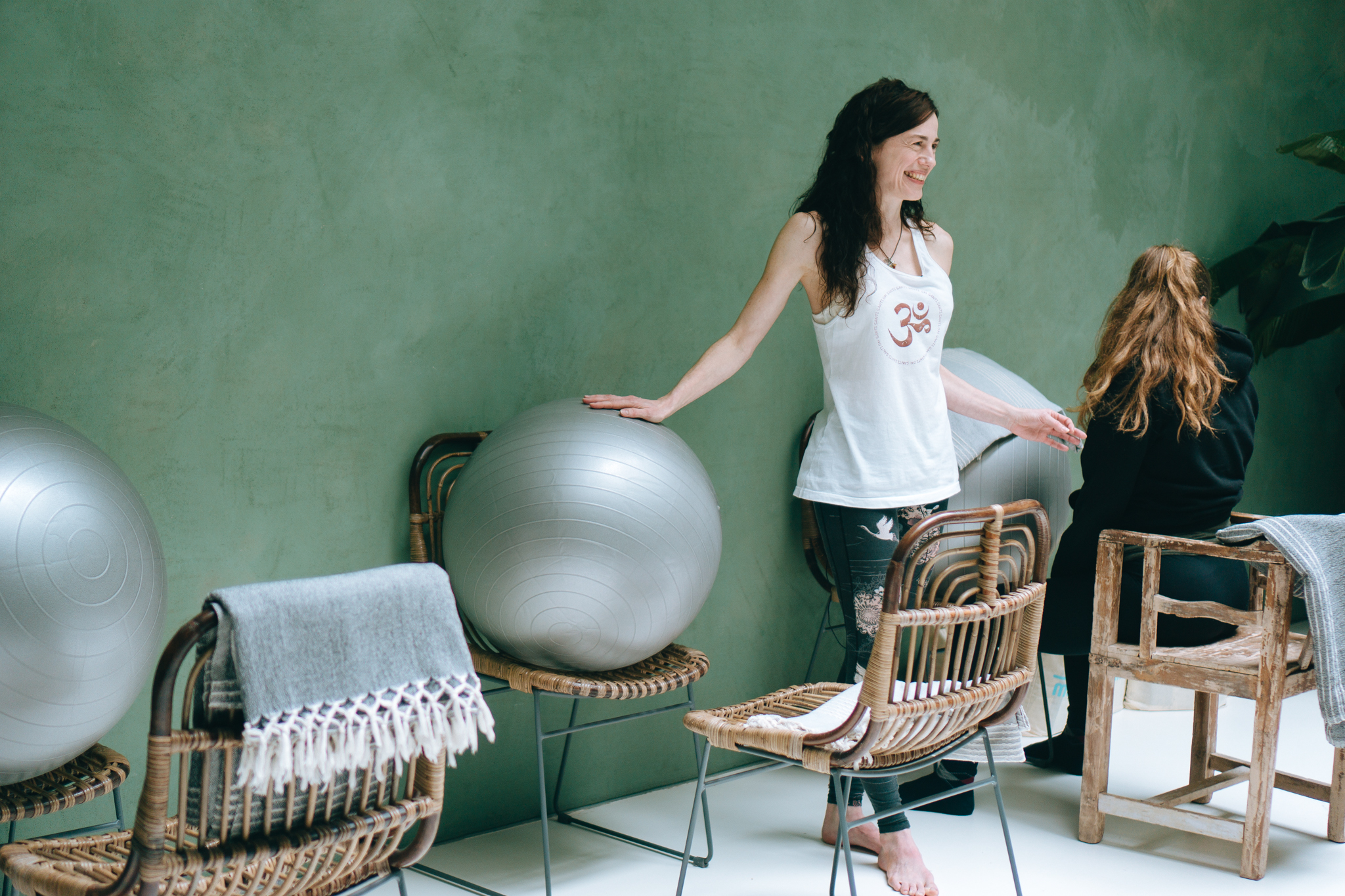 What makes Mamamoon even more valuable for The Rub's clients?
The majority of the experts who created the program are from Amsterdam and nearby areas,
making them easily accessible whenever you need their support.
 We're thrilled to announce our partnership,
As a token of our appreciation, enjoy an exclusive one-month discount!

🎁

Use code TheRubOneMonthOff at checkout 

🛒 and enjoy your pregnancy journey with Mamamoon ❤