Treatments
Mommy Rub
Signature Rub
Deep Rub
Rock 'n Rub
Anti Migraine
Rub 'n Run
Do you have a giftvoucher? Please send us an email with the date, time and voucher code to book your appointment.
If you'd like to book a Duo Massage, kindly scroll all the way down in the book option and book your preferred massage.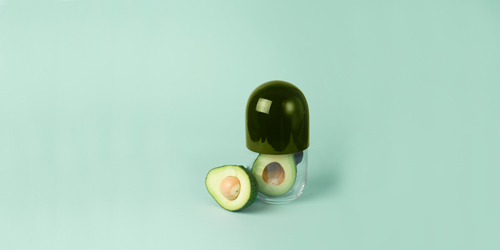 Prices
30minutes: €52
45minutes: €72
60minutes: €82
75minutes: €93
90minutes: €108
If you need to cancel, kindly send us an email at least 12 hrs prior to your booking (we can't always pick up the phone) and if you need to modify your treatment, send us an email at least 6hrs prior to your booking. Please see the Algemene voorwaarden for our cancellation policy.
Mommy Rub
This is a treatment of subtle strokes and light massaging movements leaving you relaxed with less physical issues. The blood circulation will be stimulated, increasing the body's intake of oxygen and nutrition for both mother and baby. Regular treatment will reduce cramp in the calves and legs. (This massage is suitable from 2nd trimester) 
Deep Rub
A deep tissue massage treats the deeper layers of the muscles and tissues. The Deep Rub is similar to a regular treatment, however, movements are slower and more focussed on specific pain and tension areas. This treatment will be beneficial if you suffer from chronic tension and tight muscles such as the neck, lower back and shoulder region.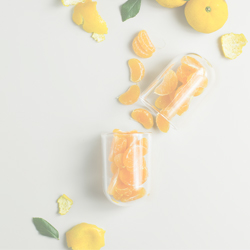 Rock 'n Rub
Using heat and movement enables the masseuse to reach deeper into the muscle tissue, making the treatment more effective. A hot stone massage aides the healing process of the body, detoxifies, stimulates the organs and creates an overall balance.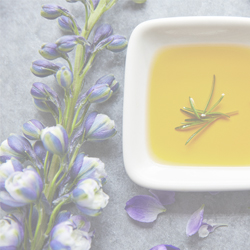 Anti Migraine
This treatment is aimed to loosen up tensed muscles in your neck, back and shoulders in order for you to relax – followed by a head massage. Two essential in order to fight migraines. 
Signature Rub
This tailor made massage is created to cater your personal physical needs. Different techniques will be used to create the best result for you.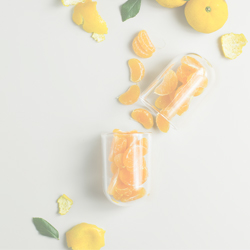 Post-natale Rub
Relax deeply during this nurturing post-natal treatment! A full body massage suitable for all new moms, from the first day after delivery!

Something is wrong.

Instagram token error.