BEAUTY INSIDE-OUT I have created a space for you to get out of the rat race of everyday life.
Both in the beauty salon, where you can experience a wonderfully relaxing treatment. But also on the yoga mat in a tailor-made private lesson, where you can consciously work with your body. Just with you at home or on location! To calm your mind by focusing on your breathing.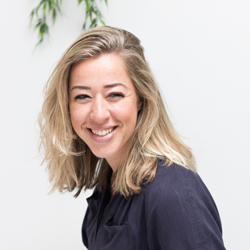 Everything is developing at a rapid pace and the world around us asks for a new, better version of ourselves every day. Renewal, improvement, more earnings, weight loss, try to be a better version of yourself. We all want so much and that comes with a price. But you can also be the best version of yourself without attacking yourself!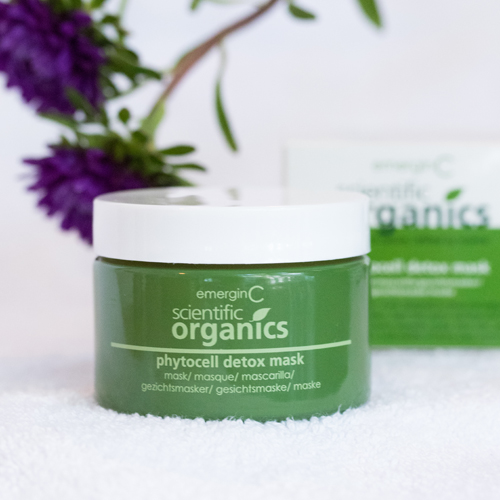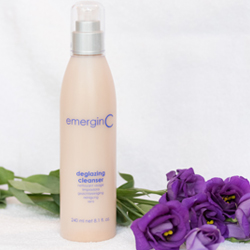 Take a moment for yourself.
Looking forward to seeing you on the mat or in the salon!
For facials, sugar removers and bridal makeup.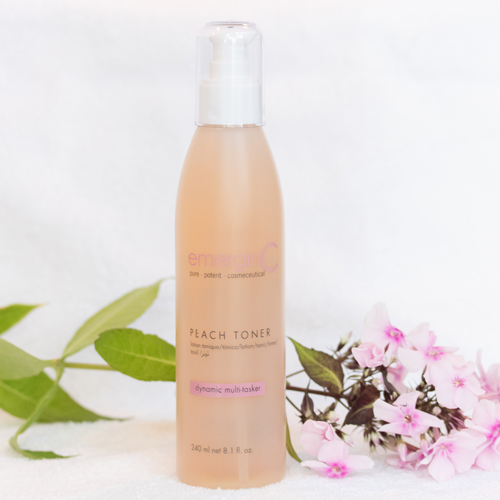 Relax and take care!
The facial treatments are performed with the EmerginC Organic luxury brand from New York. This skin care line is based on vitamin C as an antioxidant known for its skin restorative ability. Especially against pigment spots, acne and skin aging. EmerginC has a beautiful range of care products for every skin type and I would like to advise you.
My idea of beauty is, above all, " keep it simple ',healthy and good for the environment.
Our treatments are focussed on relaxation, personal attention and skin improvement.
Throughout the years I have gained lot of knowledge about the shaping of eyebrows, waxing and sugaring and the art of make-up, which allows me to give you tailored advice with you treatment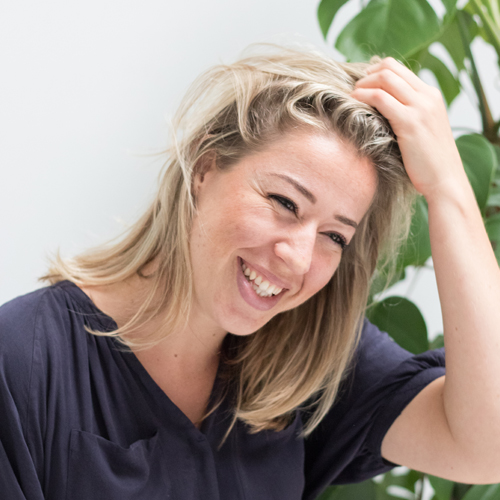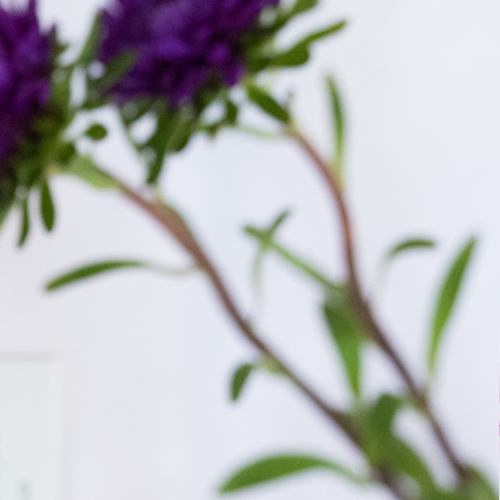 Something is wrong.

Instagram token error.