Doing nothing never felt so good...
Doing nothing never felt so good...
Bij The Rub zorgen we goed voor ons lichaam. We zien massages als lichaamsonderhoud. Net als een auto die een beurt nodig heeft en waar de olie ververst moet worden. Studies hebben aangetoond dat regelmatige massages veel voordelen kan hebben. Wij staan voor je klaar en helpen je om de bijwerkingen van het leven te overwinnen.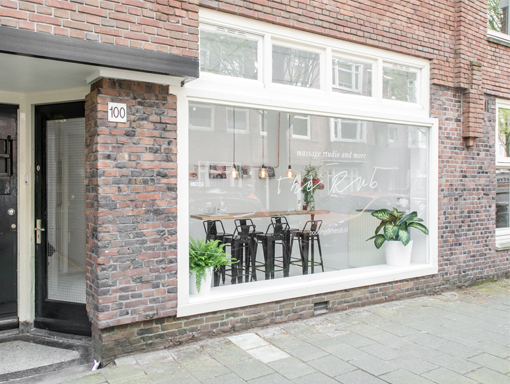 "Go, go, go!" Is onze mantra geworden. Een beetje meer tijd voor jezelf is iets dat de meesten van ons niet eens tijd hebben om over na te denken. Helaas leidt dit regelmatig tot gezondheidsproblemen zoals stress, vermoeidheid en / of lichamelijke klachten. Studies hebben aangetoond dat 80% van deze problemen het gevolg zijn van geblokkeerde emoties. Maar maak je geen zorgen, we zijn er voor jou! De Rub maakt je weer bewustzijn en geeft je inzichten. Wij helpen je bij het evenwicht tussen de gezonde relatie tussen geest, lichaam en ziel.

Something is wrong.

Instagram token error.