Pregnancy Yoga at The Rub
Pregnancy is beautiful, it is a unique time for women to discover and rediscover our bodies.
While it is exciting to grow and feel the little one in your bellies, pregnant woman face everlasting change both physically and mentally. Pregnancy yoga is a holistic approach to prepare you physically, mentally and emotionally for birth.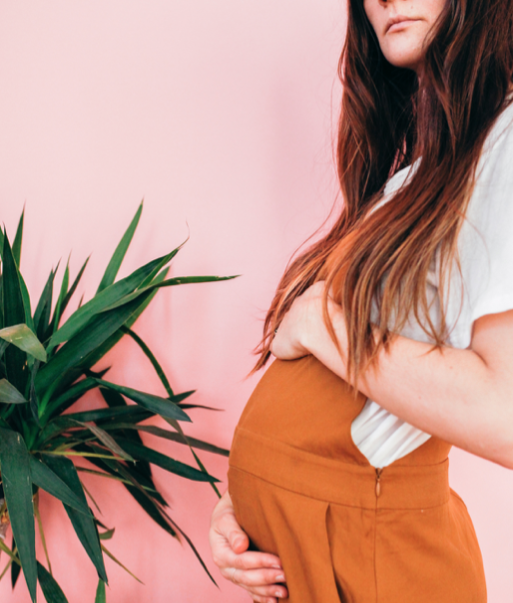 5-week Pregnancy Yoga Workshop
This 5-week workshop incorporates gentle stretching, relaxation techniques such as breathing exercises and meditation to enhance you and your baby's well-being. With a different theme to work on in every class, Gabriella will guide you through techniques that can alleviate some of the discomforts of pregnancy, such as backache, sciatica, and digestive difficulties.
The workshop is suitable for women being pregnant from 22 weeks onwards.
Upcoming events 2022:
*New dates to be announced*
Fee: €95,- at The Rub/ €75,- on Zoom
1:1 (private) Pregnancy Yoga Classes
Tailored to your specific needs and wants!
Date and time: to be discussed
Fee: €75,- per class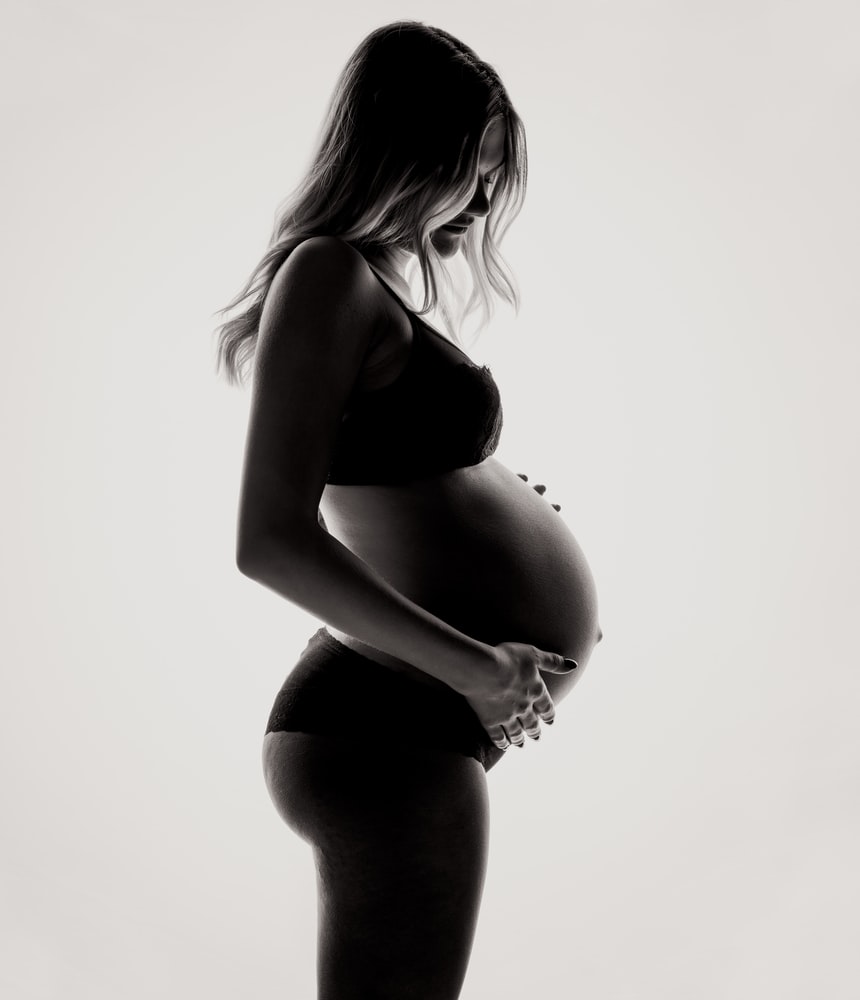 I would love to join!
If you would like to sign up for one of the classes, or if you're interested in receiving more information, kindly fill out the form below or send us an email at info@therub.nl.
See you soon!
Kindly mention below:
In which week of your pregnancy you are
Your preferred class / workshop
Your desired available date (see options above) 
The Rub
Kromme Mijdrechtstraat 100H
1079 LD Amsterdam
Something is wrong.

Instagram token error.