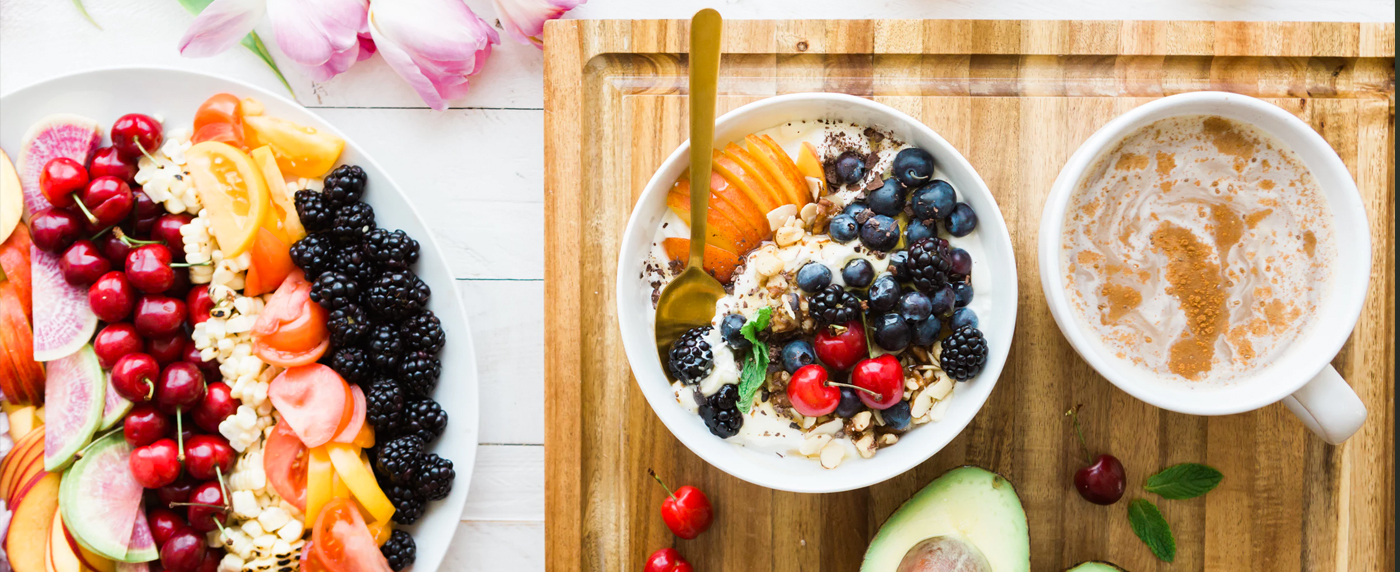 The health of your child starts in your belly
You have a little baby on the way that you wish only the best for. You are busy with a nice and safe nursery, choosing the best stroller and you buy a whole new wardrobe for the little one. Some things can not be bought, but can certainly be influenced. The health of your child can be influence  by you on a certain level. Your child eats every meal with you, everything you eat and drink goes straight to your baby. Nutrition is a very important factor before, during and after pregnancy.
Would you like to know what you can eat best during and / or after the pregnancy, do you have health problems in areas such as nausea, gestational diabetes, intestinal complaints or other discomfort? I would like to guide you with nutrition and health based on orthomolecular therapy.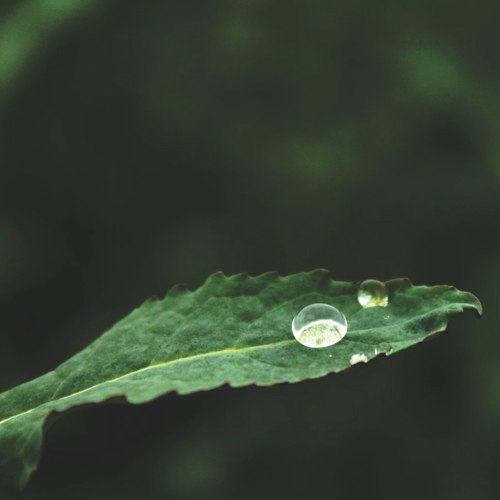 Annemieke van Kooten
I am a mother of a girl born in 2017.
After my study in Orthomolecular Therapy, I now guide people to optimal health. A few years ago I started as a client and became fascinated by what nutrition can do to you and how the body works.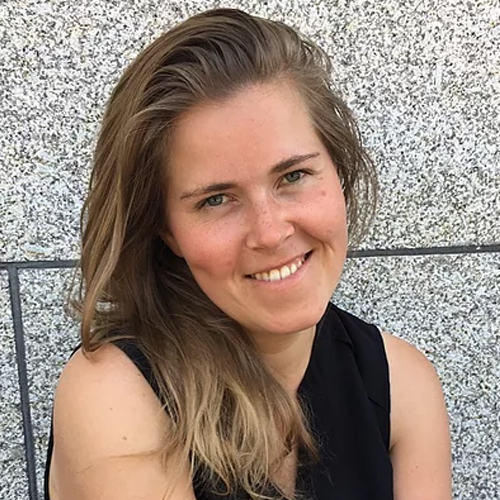 Something is wrong.

Instagram token error.